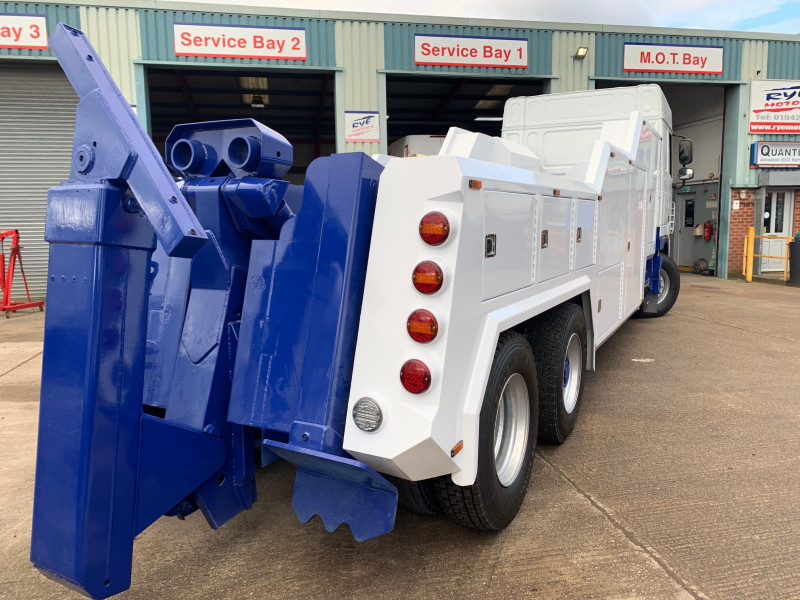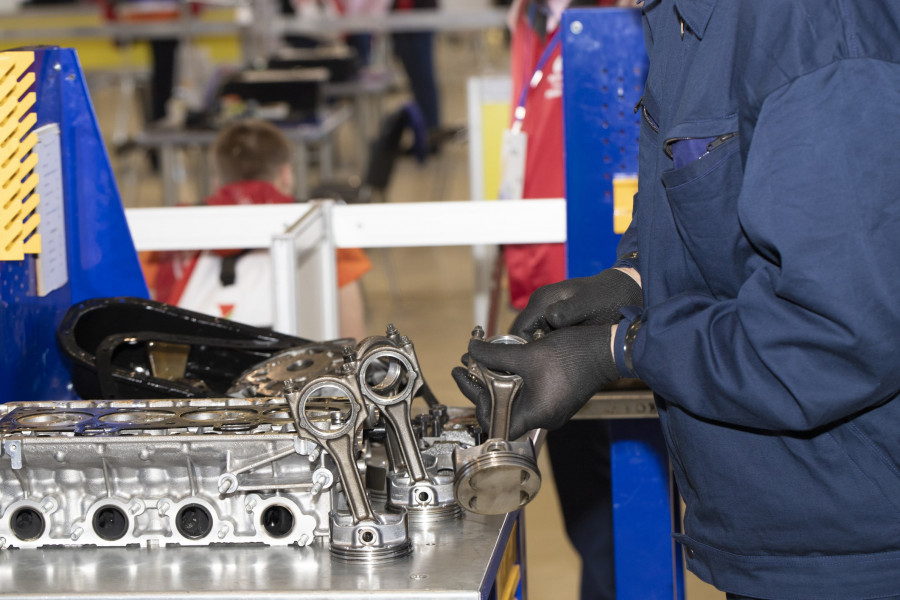 Welcome To Rye Motors
Rye Motors is the UK's largest independent commercial vehicle management and fleet maintenance provider catering for all sizes of vehicle owners - from personal vehicles, commercial vehicles and large fleet operators, including wide-ranging blue-chip companies.
Rye Motors is also a service and parts provider for several major RHG & trailer manufacturers, allowing us to carry out warranty repairs, routine maintenance and offer repair and maintenance (R&M) contracts, backed up by our 24-hour roadside assistance and recovery for large fleets of commercial vehicles.
Read More
Contact Us
If you would like to contact us regarding any of our service, or to talk to us about an MOT or service, please enquire below.

Redgate Road, South Lancs Industrial Estate, Ashton-in-Makerfield, Wigan, WN4 8DT
Bryn Road, Ashton-in-Makerfield, Wigan, WN4 8BT
Trafford Park Road, Trafford Park, Manchester, M17 1HG